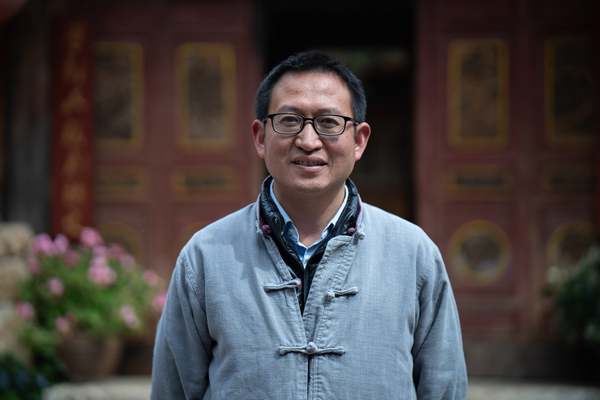 Chen Zhi was born in 1979. He graduated from the School of Foreign Languages of Yunnan Normal University.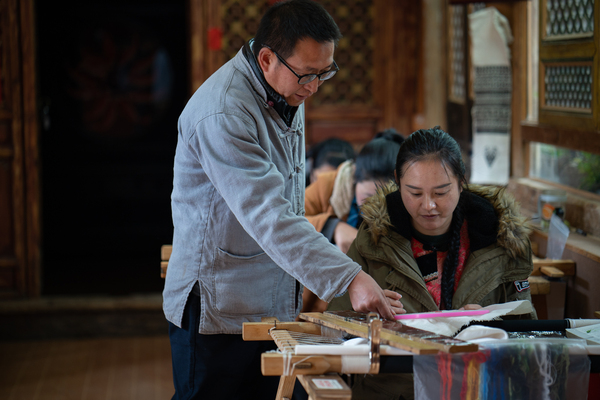 He has long been committed to the inheritance and promotion of national handmade embroidery, and established the Baiha Splendid Art Academy, Lijiang Fairview Vocational Training School, and Lijiang Jinxiu Cultural Communication Co., Ltd.Deliven by manual embroidery, it drives the employment, re -employment and entrepreneurial work around the minority women around Lijiang.In recent years, self -raised funds have trained nearly two hundred ethnic minority women in Lijiang, especially the immigrants women in Jinshajiang Hydropower and low -income ethnic women in remote mountainous areas.In 2017, the Human Resources and Social Affairs Department of Yunnan Province and the Lijiang Human Resources and Social Affairs Bureau hosted the "Yunnan Vocational Skills
"Sai". Through his unremitting efforts, he has played a positive role in promoting the development of Lijiang national culture, especially the development of embroidery culture.
  His wise words are "keep the original intention and do your best without regret".